At Spinks, environmental integrity is crucial in what we do, helping us to protect the world we live in for future generations. We understand the importance of minimising our carbon emissions throughout all of our manufacturing processes, and so are delighted that parent company Harrison Spinks have been awarded a Carbon Neutral+ status, following an assessment by sustainability experts at Carbon Footprint Ltd. We believe we are the only pocket spring manufacturer in the world to achieve Carbon Neutral + status.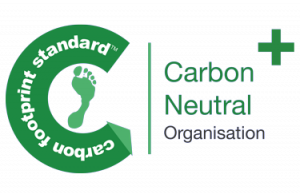 Discover the steps we have taken as a business to reduce our carbon emissions:
Wire Drawing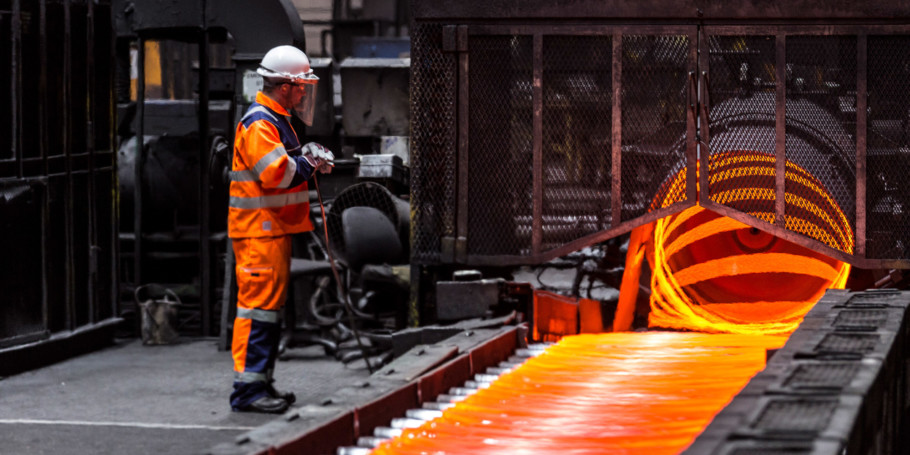 Through our partnership with British Steel, we were able to develop a new grade of steel rod which allows a finer gauge wire than traditional wire drawing methods. This means that spring pads are lighter, resulting in a weight saving of 54% of steel when used in mattress construction, compared to mattresses with standard components. Using finer wire means that less raw material is used, culminating in less carbon emissions in its production and delivery. Furthermore, the wire-drawing line we have opened at the British Steel plant in Scunthorpe has meant that any waste from the process can be immediately recycled on-site, creating closed loop production.
Machinery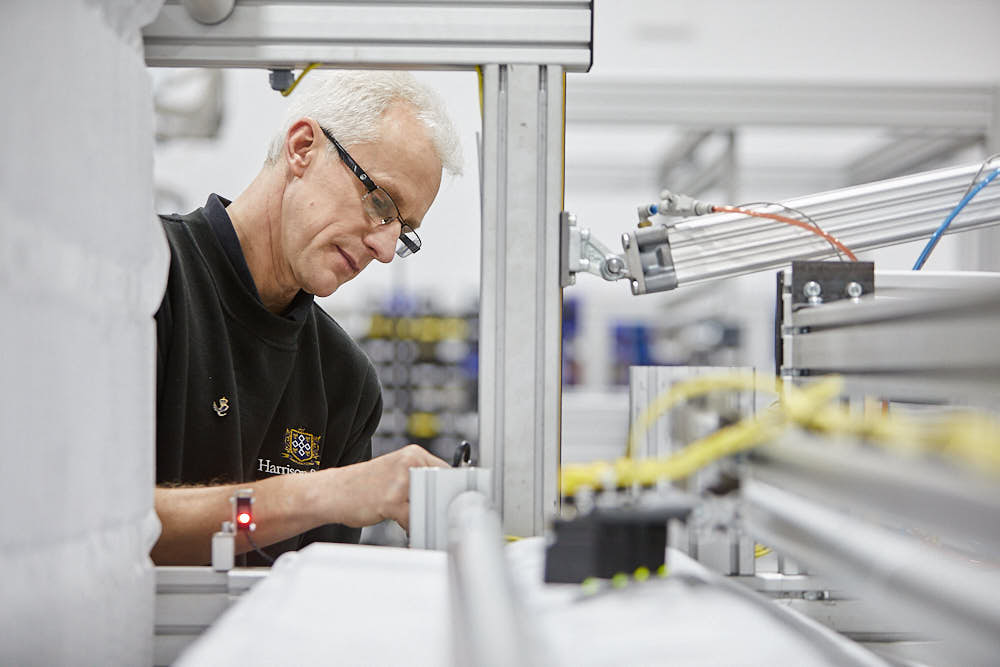 Our in-house development team manufacture our own ultra-fast spring machines on site. Due to the unique steel grade, the need for heat treatment has been removed thus saving 70% less power whilst still being faster.
Flexecore®
Flexecore® is our latest pocket spring innovation, which has revolutionised the industry as we know it. Its unique construction has eliminated the use of glue making this a 100% recyclable spring system at the end of its life. Glue is used in traditional pocket spring construction but causes problems with recycling. Mattresses and upholstery that is made with Flexecore® can be taken apart at the end of the products' life and the components recycled into new items.
John Buckley, Managing Director of Carbon Footprint Ltd said "In these times of climate emergency, Harrison Spinks has taken the responsible step of having a robust measurement of its own green‐house gas emissions completed and energy audits done across its sites. The business has a solid plan in place to reduce its own emissions. Alongside this, they are supporting carbon offset projects that fund solutions to climate change." These efforts to minimise and offset our carbon emissions have been recognised with not one but two Queen's Awards for Sustainable Development, and with our new Carbon Neutral+ accreditation we hope to continue championing sustainability in all we do, as well as lead the way for positive change in the industry.